Black Friday sale is coming up sooner, and many retailers have started offering discounts to grab the attention of more targets. You are here means you are looking for the best leggings for gym to get more benefits from your yoga and workouts. You can purchase your favorite fitness and wellness products at discounts during the black Friday sale. However, you will have to buy suitable leggings and tops to support different types of activities in your gym.
 
When buying yoga pants, you will have to consider a few factors. Your yoga practice will require balance, strength, and mindfulness, and you can achieve all these with comfortable yoga pants. Here is the buying guide you can go through to know the considerations. It will help you find the best yoga pants and practice all the poses comfortably and confidently.
Shopping Guide for Yoga Pants
Before going ahead, know the type of workout or yoga you want to practice. For example, you can have hot yoga pants for less intense yoga poses. These pants feature sweat-wicking and breathable fabrics. However, you will need tight or compression yoga pants for intense yoga. Even if it is tight-fitting, the material will support your poses. You will experience challenges when your yoga pants lack flexibility and comfort elements.
 
You should move freely after wearing yoga pants. The fabrics should be comfortable for your skin without causing itchiness or irritation. Similarly, the fitting should be proper to avoid any adjustment during the class. Make sure that it is stretchable and repels bacteria.
 
In addition, you will have to ensure that your yoga pant is durable. No yoga pants will serve you for a lifetime. But you can have long-lasting synthetic fabrics to get the desired durability and minimize maintenance requirements.
 
Loose-fitting yoga pants and leggings can fit any style, and you can go with them for different yoga postures. Choose the right length based on your yoga poses. However, get tight yoga pants for active and intense sessions where you have to change your poses fast.
 
Find the best pants based on your unique needs. However, here are the top yoga pants that meet the above criteria. Consider buying them during the Friday sale.
Top Yoga Pants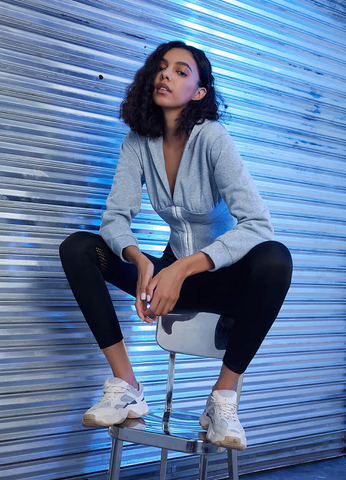 4POSE High Waist Yoga legging combines the best elements of comfort and flexibility. You can wear it for different types of yoga postures. You will look stylish and slim and can get the desired comfort for your practice. The high-waist will fit comfortably around the stomach and give support to practice your yoga postures more comfortably. Since the fitting will be proper, you do not need to adjust your leggings when practicing your workouts. It features side pockets with mesh details to help with skin breathing and sweat-wicking benefits. You can get advanced durability with its 92% Polyester & 8% Spandex material.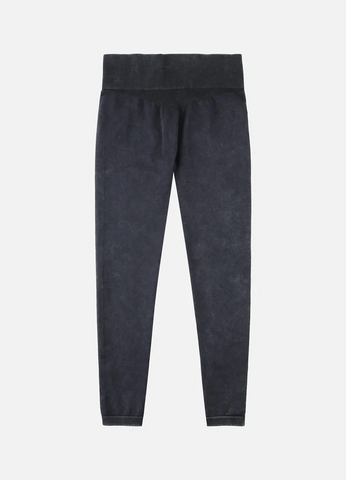 High Waist Women Yoga Leggings are durable and comfortable. It uses nylon and can be a perfect summer gym companion. The long size makes it versatile and enables you to explore outside with a matching top. The slim fit design and high waist fashion make it suitable for many yoga postures, sports, and workouts. You can have this versatile legging when you want yoga pants to serve different purposes.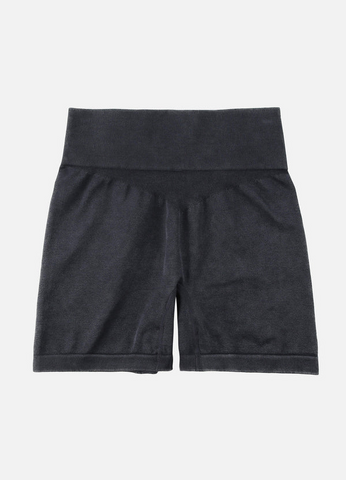 You can consider this one if you want yoga pants in short length. Besides, it features nylon material and will support your summer yoga and gym activities. The size makes it perfect for sports, outings, and yoga practices. Also, the slim fit and high waist design will make you stylish, and the knit details and black color will go well with any top.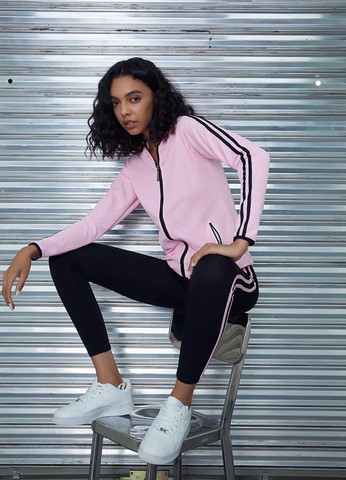 The leggings and top set is breathable, soft, and comfortable. This gym companion will give comfort during practice and protect you from cold after the exercise. The loose fit and breathable material will support different postures, including intense ones. Since it is available in four colors, you can choose any based on your preference. 
The best yoga pants will make you comfortable when offering the desired support for your yoga. Find a suitable material, a comfortable fitting, your preferred color, and an eye-catching style to practice yoga and impress your surrounding with your choices.