Who says camisoles must be relegated to innerwear or nightwear? These days, a cami can be a stylish, comfy option with nearly limitless versatility. Dress them up or down for date night, work, or a night at home.
And in the fall and winter months? A camisole top can be a stunning option with a bit of creativity and vision. Check out these options for how to wear camisoles in winter without sacrificing style or comfort when the weather outside turns frightful.
Camisole and Blazer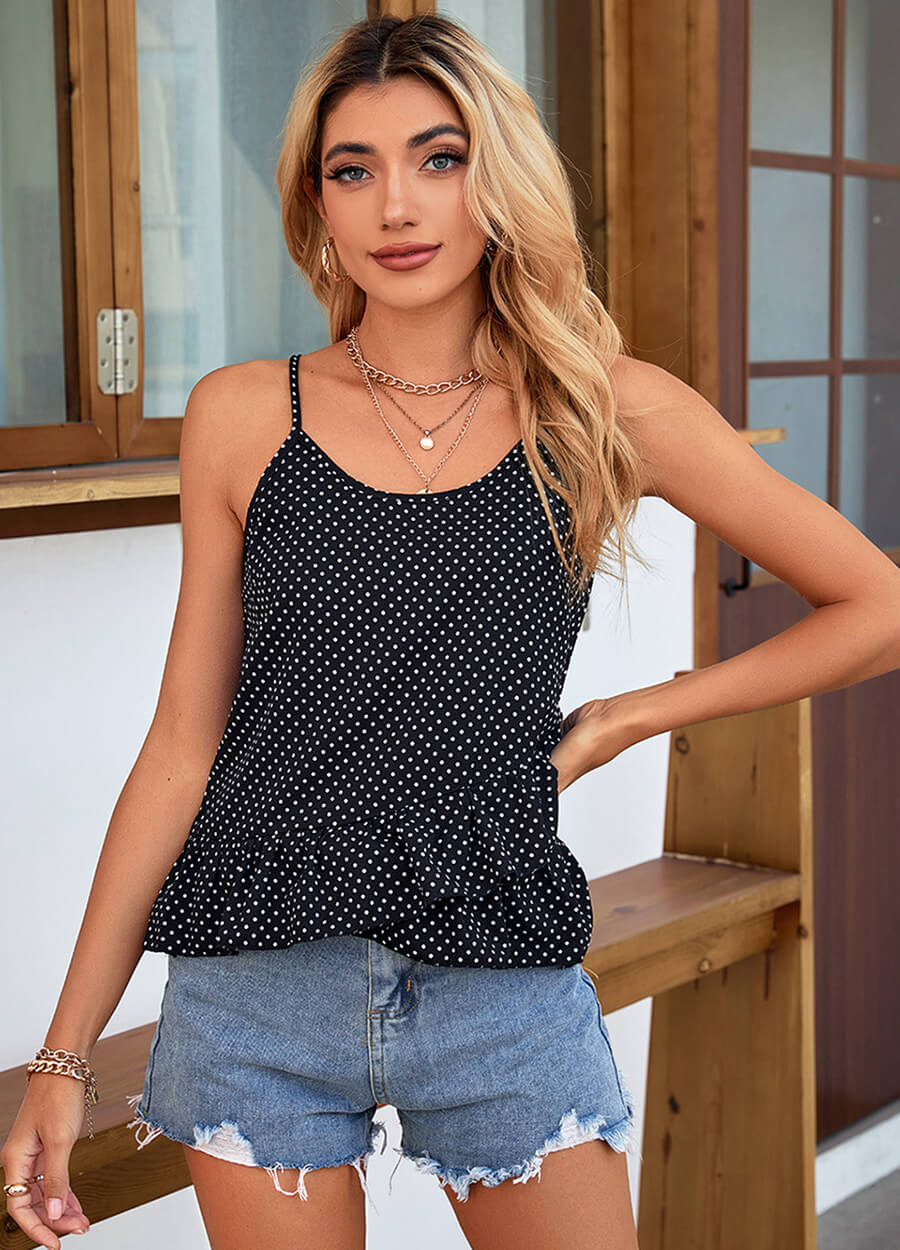 One of the first results you'll find when researching how to style cami tops in winter is also one of the most stylish: Tossing a blazer over it. This sleek look is perfect if you work in an office setting or plan on running errands, with the cami providing a nice bit of flair and the blazer adding the coverage necessary for a nice, casual look.
This can work with just about any color and cut of camisole, as long as the blazer complements it, but you can't go wrong with soft neutral colors. Add in a pair of fitted jeans and a nice belt, tuck in the cami, and wear a pair of loafers for a polished look.
Turtleneck and Camisole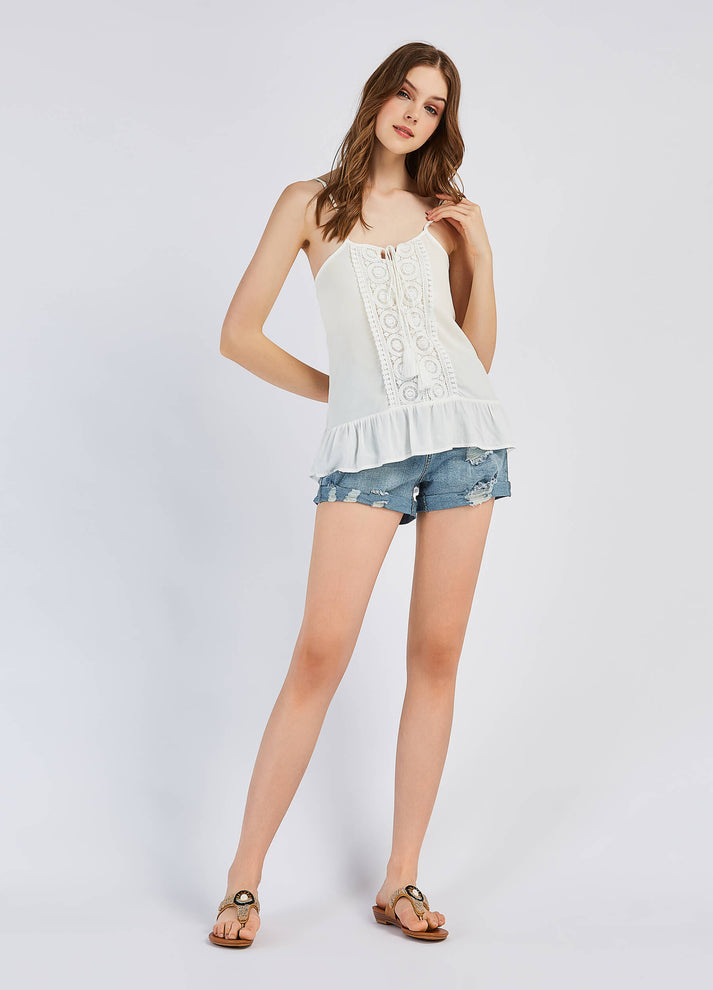 Winter and turtlenecks go together like peanut butter and jelly, but why settle when you can take your outfit to the next level? Add a cami above a nice, fitted turtleneck to add a cool, feminine touch. The catch here is to make sure your cami and top have similar coloration to avoid clashing contrasts that can make your outfit look busy and garish.
What's nice about this combination is that a sense of young feminine energy is immediately added to the outfit with the addition of the camisole, creating a look reminiscent of a schoolgirl outfit.
Button Shirt and Camisole
Keeping to the theme of layering a cami on top of another shirt, try combining a white (or other neutral-colored) button-down shirt with a collar and a camisole. This look immediately invokes a degree of effortless chicness that's certain to stand out this winter without sacrificing warmth.
The structure of the camisole helps to accentuate the curves of your body while the collared look of the shirt creates a polished look.
Sheer Top and Camisole
While this combination can be a bit chilly on the coldest winter days, it's still a valid option if you live somewhere with milder winters or if you'll be indoors. Toss on your favorite cami and cover it up with a sheer top for a more vintage, but still appealing look. Or, wear the cami on top of the sheer shirt and mix it up a little.
Try pairing a patterned sheer shirt with a solid-colored cami and toss a belt around your waist to pull the whole look together.
Camisole and Baggy Sweater
Winter weather and sweaters are such a classic, comfortable look, but sweaters can make for a bulkier appearance, hiding your frame. An extra baggy sweater that will hang off your shoulder, however, can really accentuate your femininity. Pair an off-the-shoulder, deep v-neck sweater with a camisole to bring out your stylish side without sacrificing warmth and comfort.
Pull your hair to the side or back and show your neckline to make your face look smaller and rock your style!